At this point, it goes without saying that visiting London and not going to Camden Town is like not having been in London. An obligatory stop both during short stays and if you are going to stay for a while in the city, Camden deserves to be visited and taken for a walk.
Camden Town
What everyone knows is that going to Camden Town means going shopping. In fact, its fame as an alternative neighbourhood, both punk and rock, began in the 1970s with regard to its craft market.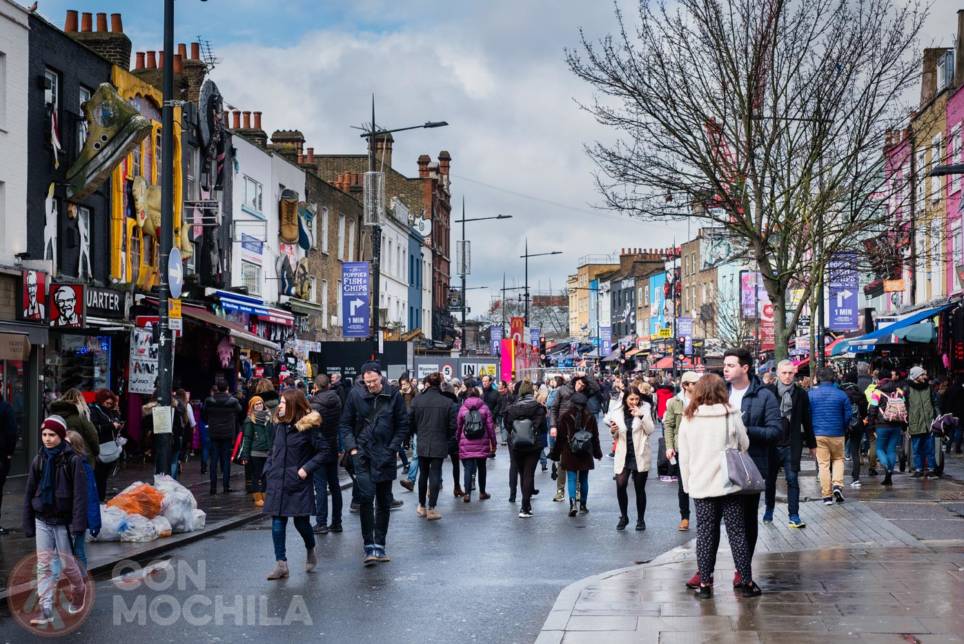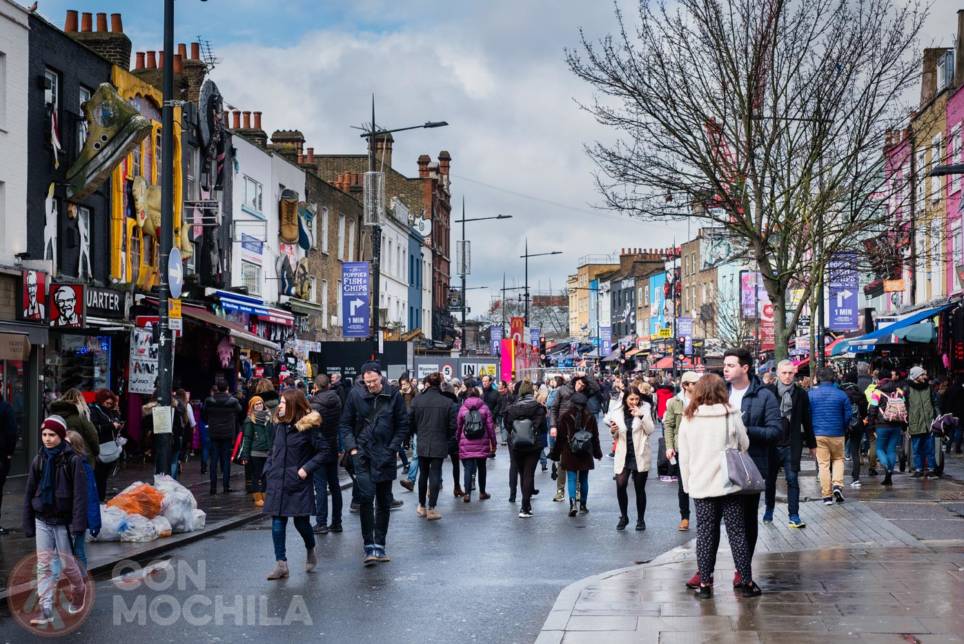 Camden High street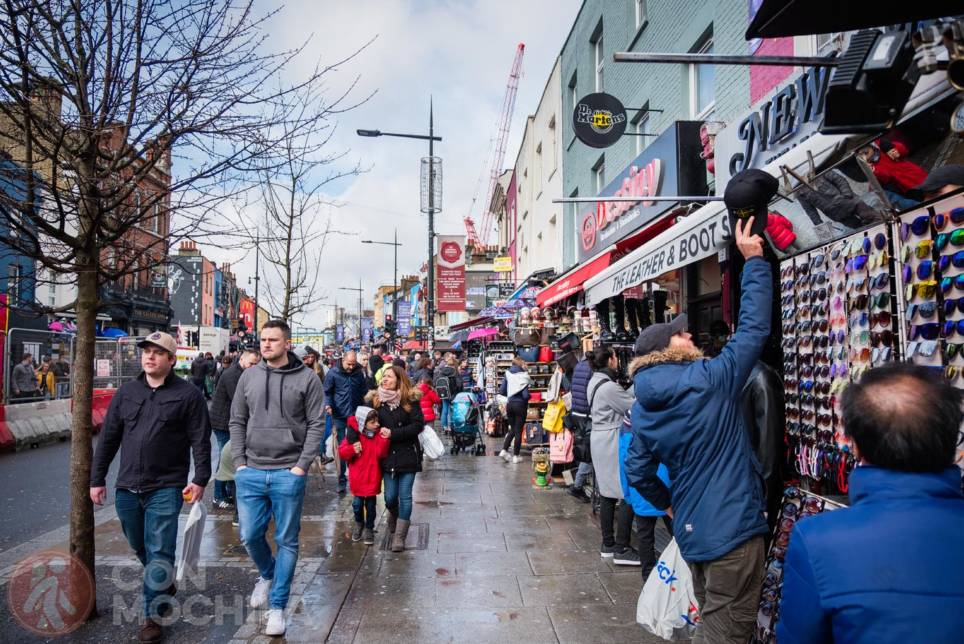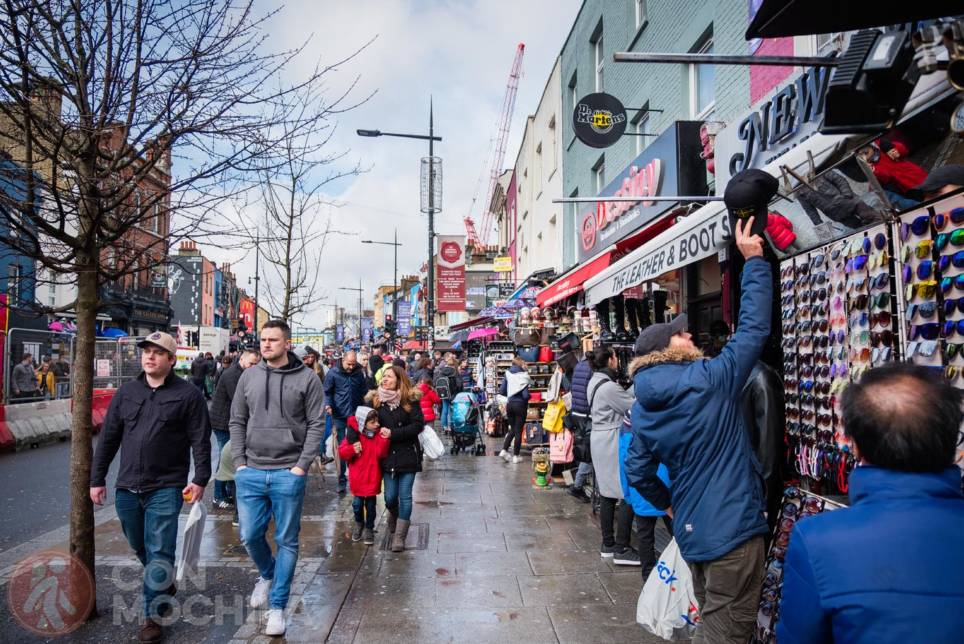 More stores in Camden High street
However, its history dates back to the late eighteenth century, when it was built as a small village that grew rapidly around the Regen't Canal and railroad tracks, becoming one of the most important industrial and logistical areas of the city.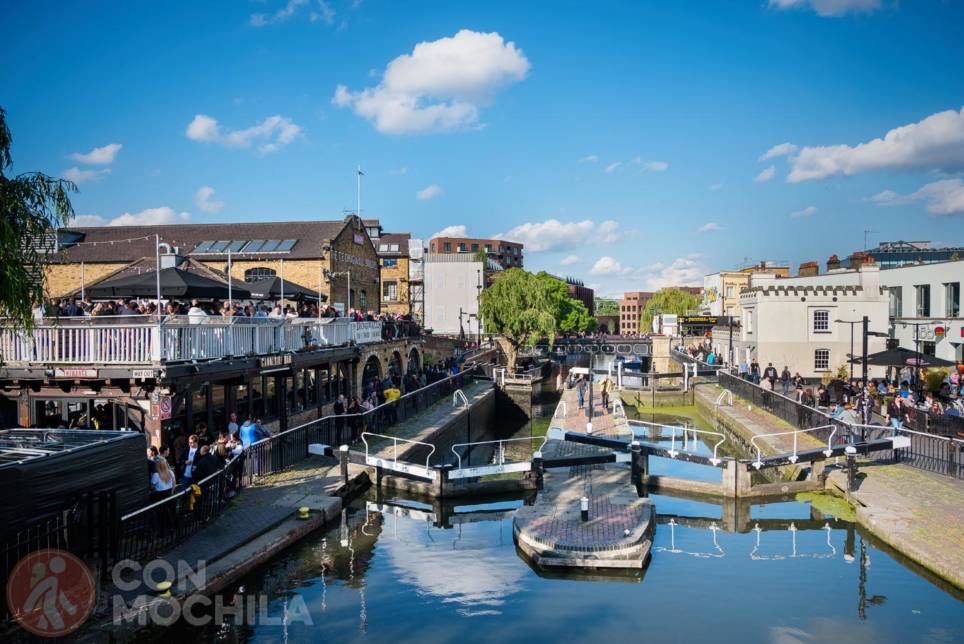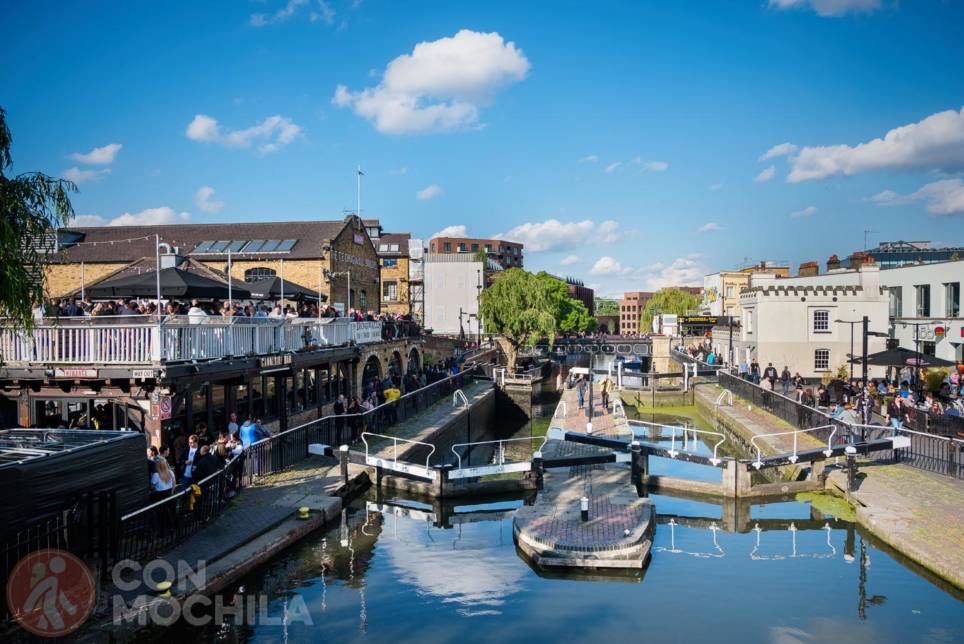 Regent's channel
Today, beyond the bargains or the shop of your life, what will fascinate you about their markets is the peculiarity of their offer.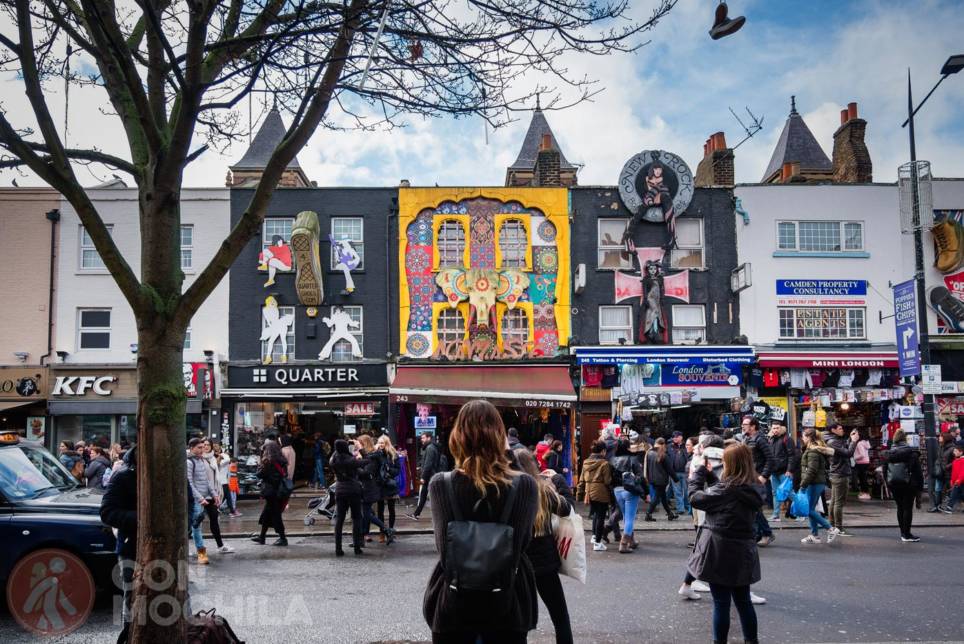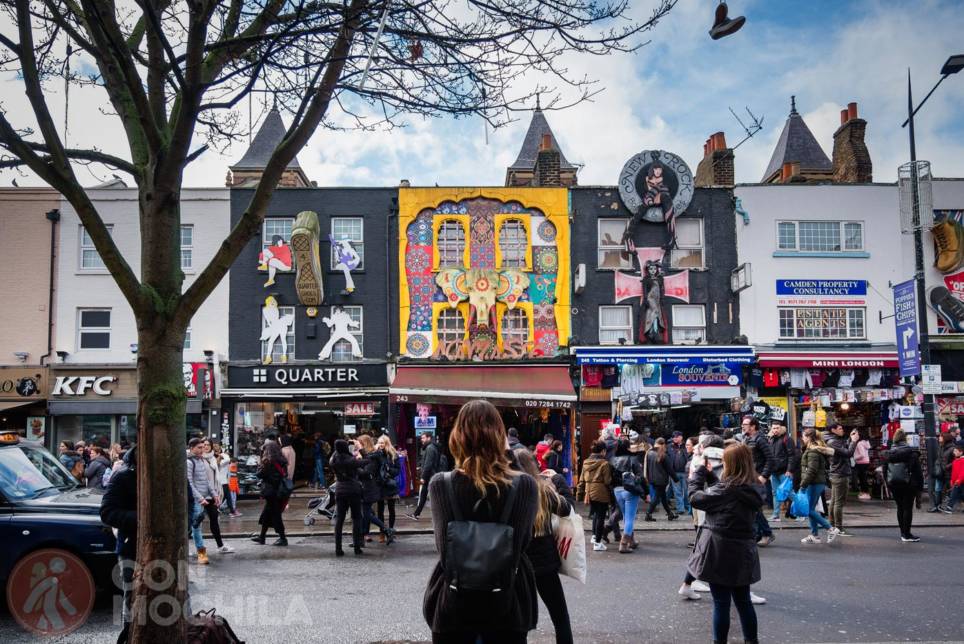 Namaste shop
If you get off at the Camden Town subway stop, start walking along the main street, Chalk Farm Road, and you'll discover its flea markets, where you're sure to spend more time than expected: Camden Market, which since 2014 links the markets of Camden's Stables Market and Camden Lock Market, that first market of the seventies where you can find everything from jewelry to books or vintage objects.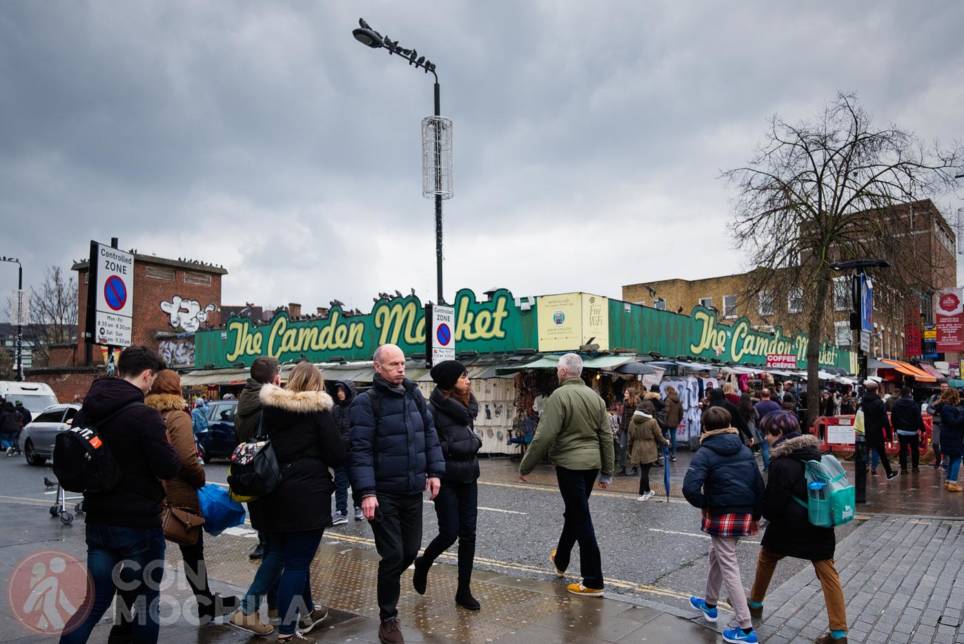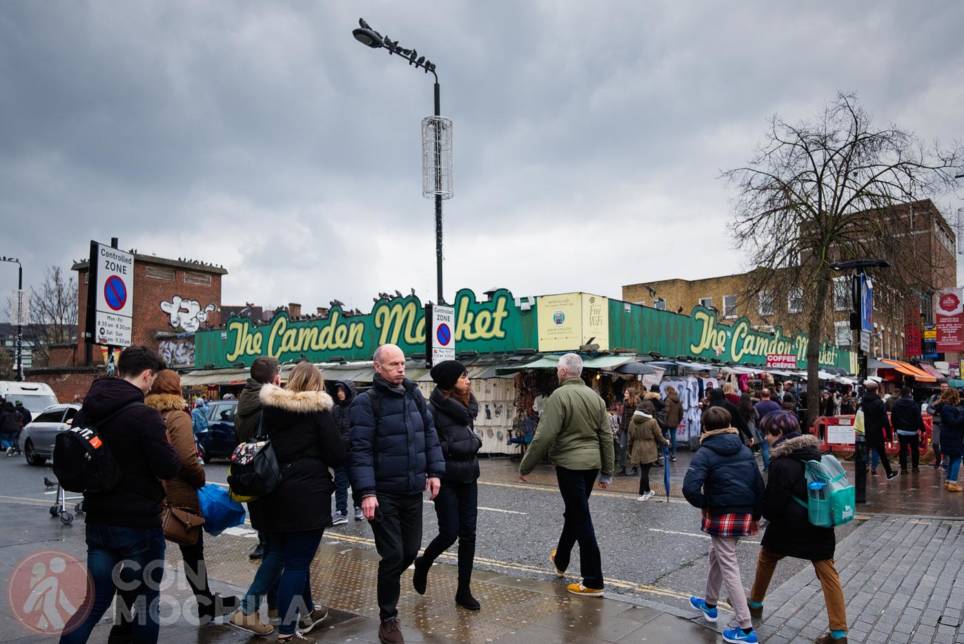 The Camden Market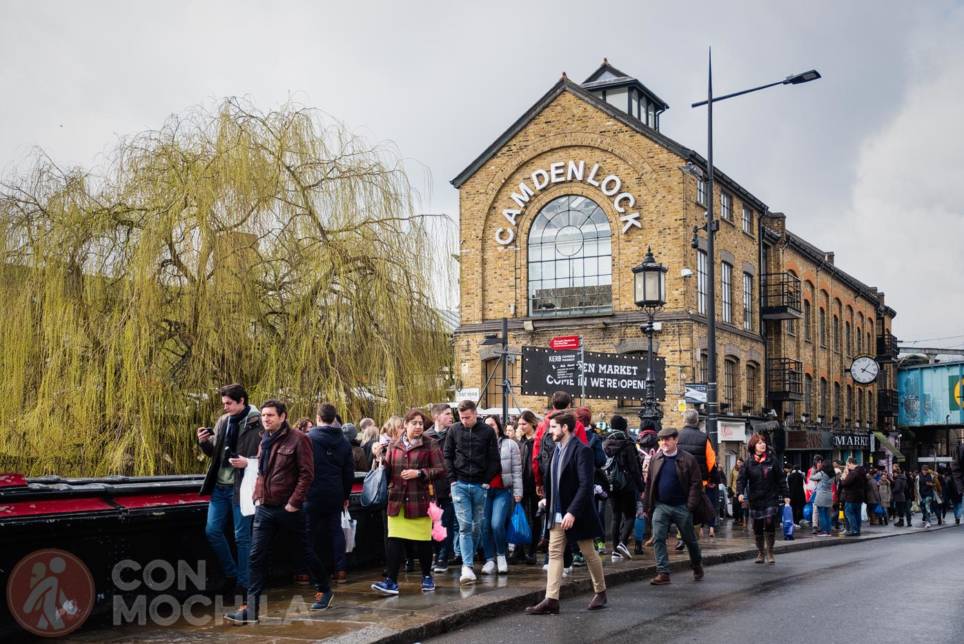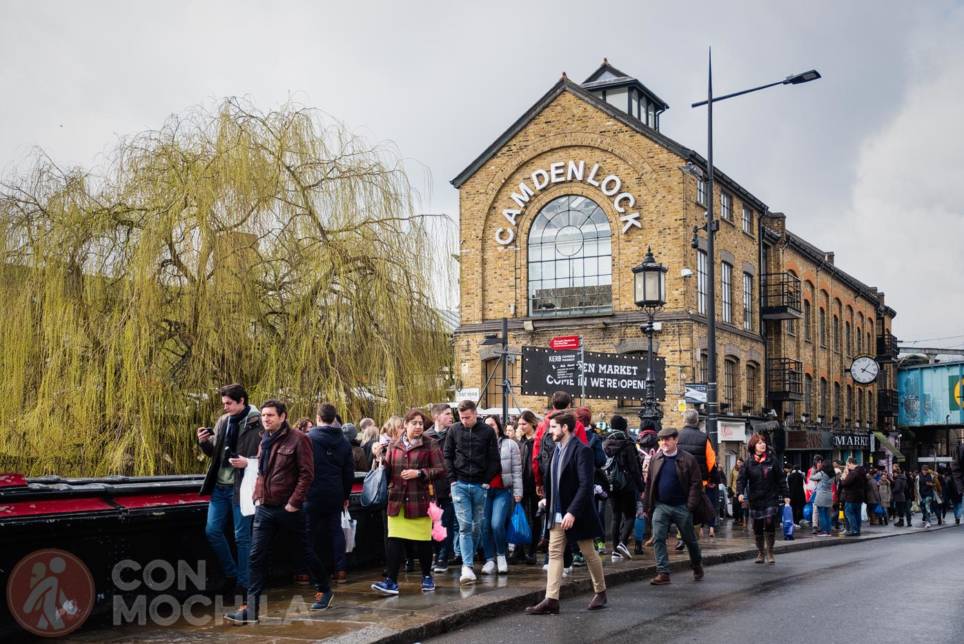 Camden lock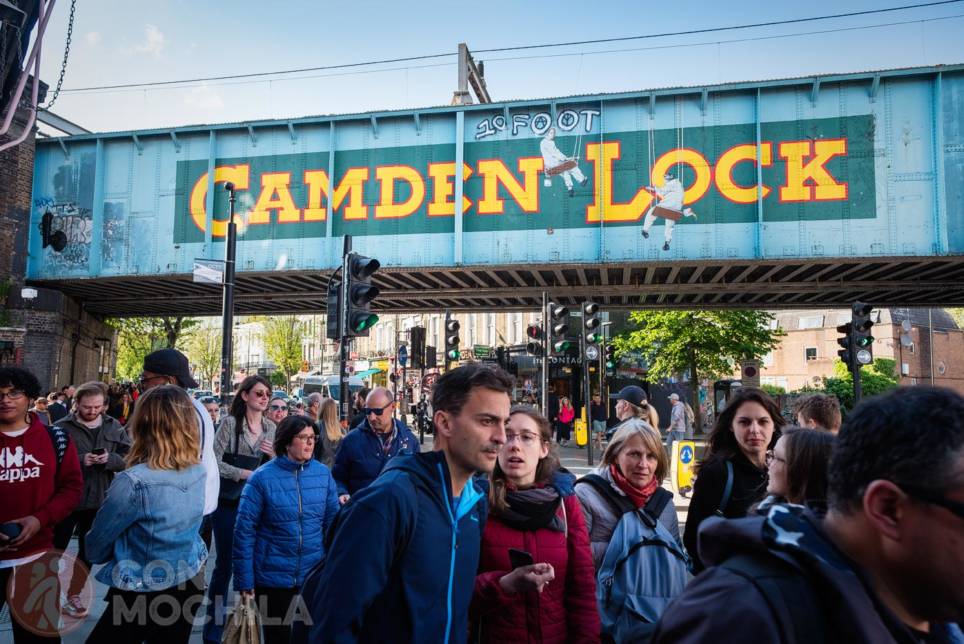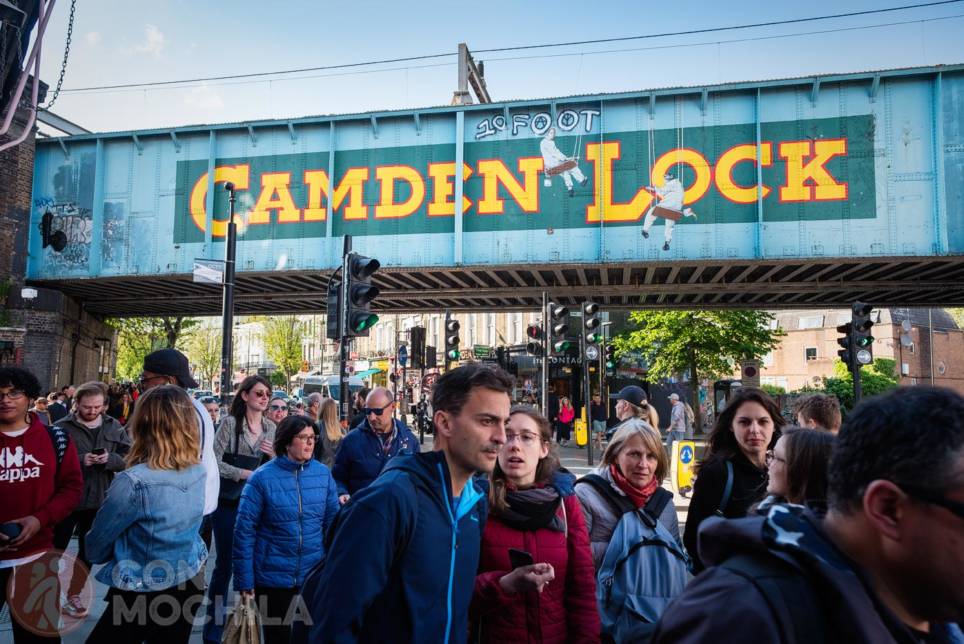 The famous Camden lock graffiti
In the Stables Market you can tour the old stables and horse hospital converted into an alternative clothing market, antiques, furniture and, of course, food stalls where you can take a gastronomic tour of the world.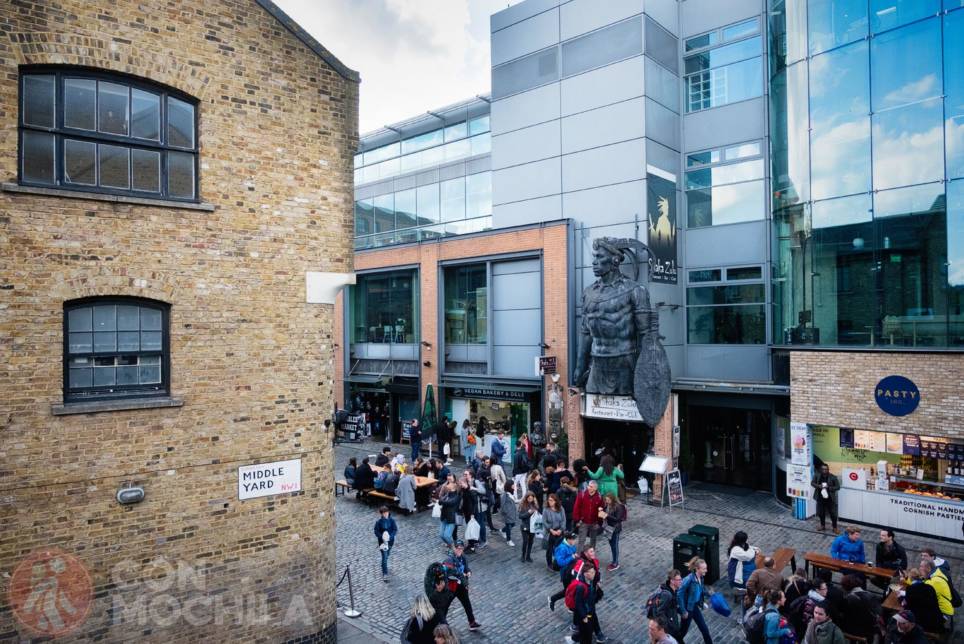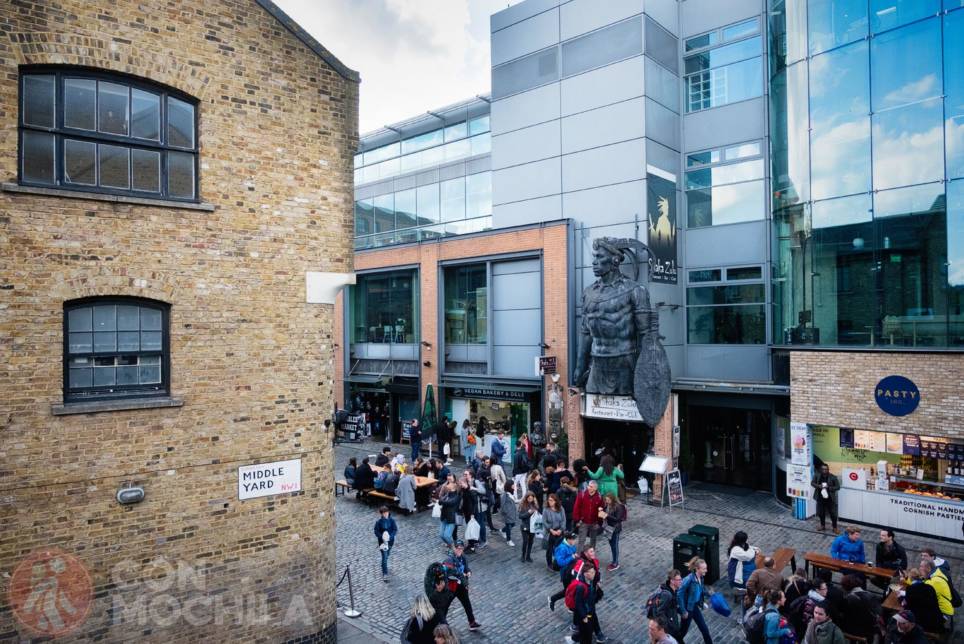 Stables Market Zone
This great market is accompanied by the Lock Village, Buck Street Market, where you're sure to fall in love with a shirt, and Inverness Street Market, a pedestrian street full of stalls of all kinds. Although the opening hours vary, more or less everyone is open daily between 9.00 am and 6.00 pm. If you don't like crowds, avoid the weekend.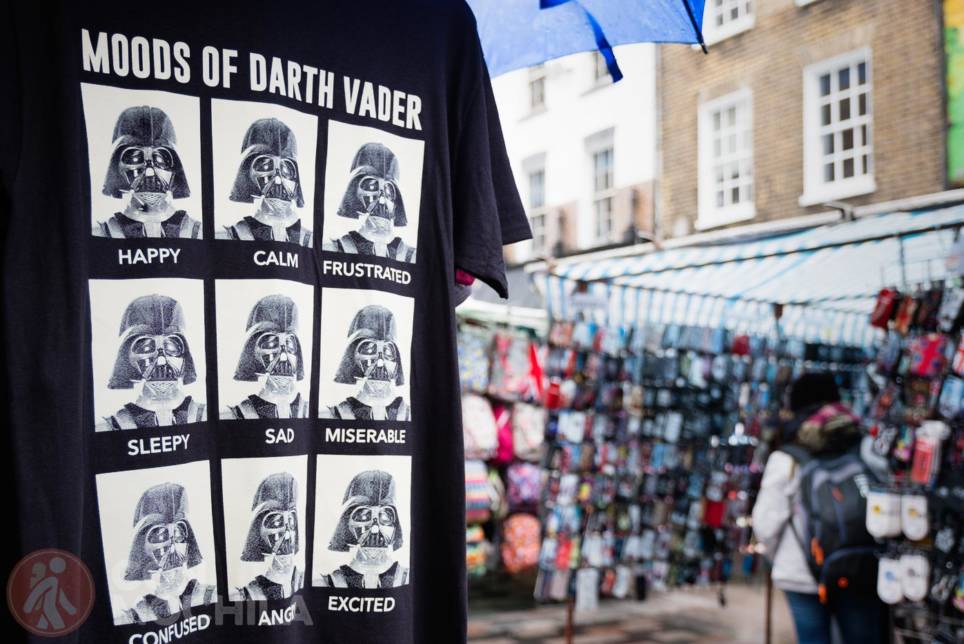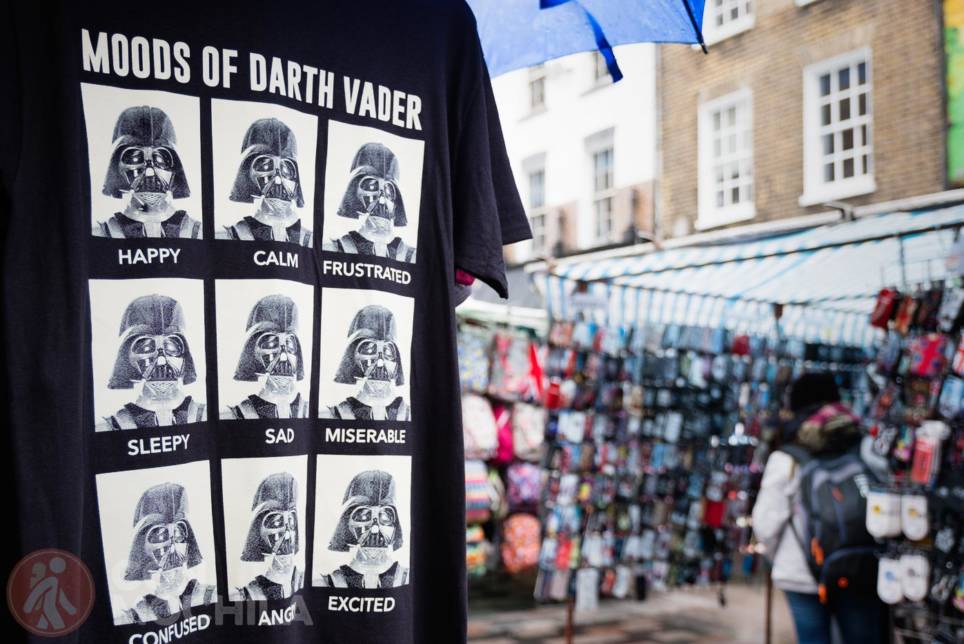 Moods of Darth Vader
Is there life in Camden beyond the markets? Of course I do. If you decide to get lost in the streets where Charles Dickens lived and the famous Amy Winehouse, which by the way has its statue in the neighborhood, you will find an authentic Street Art museum.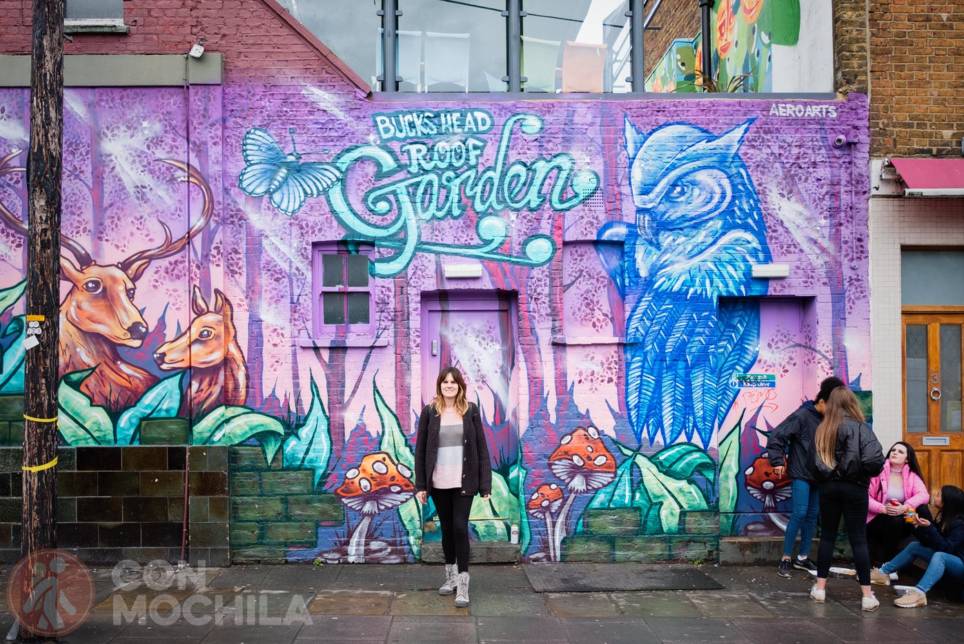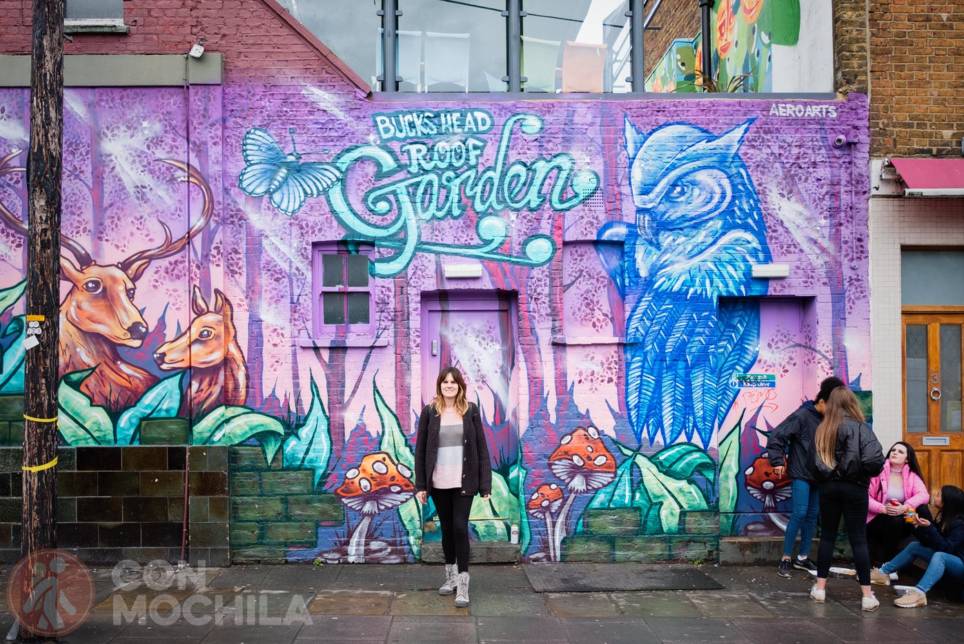 Street art
Although some of the works that the famous graffiti artist Banksy left on its walls no longer exist, today dozens of artists have taken over turning the neighborhood into an open-air museum.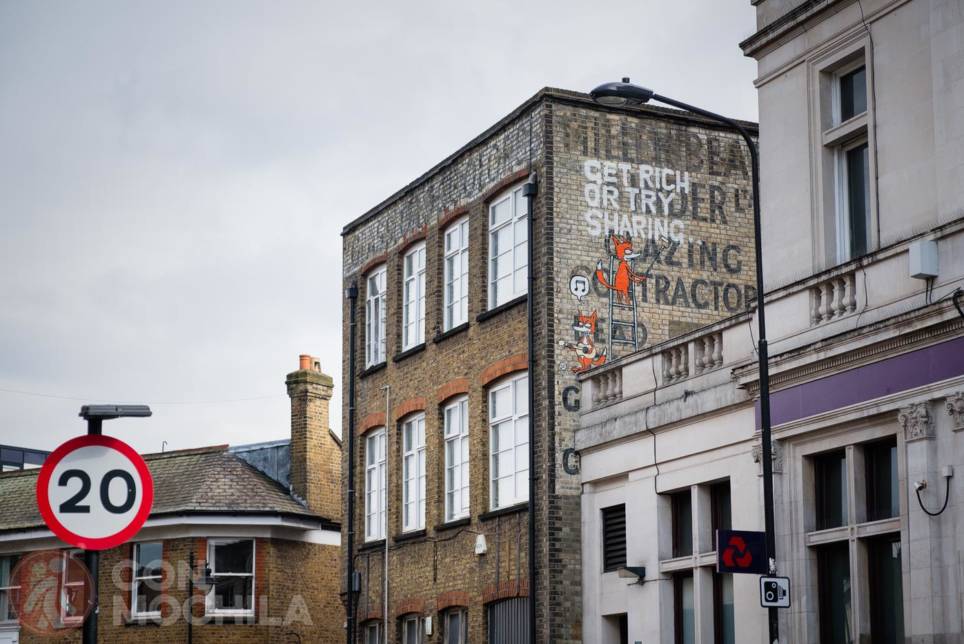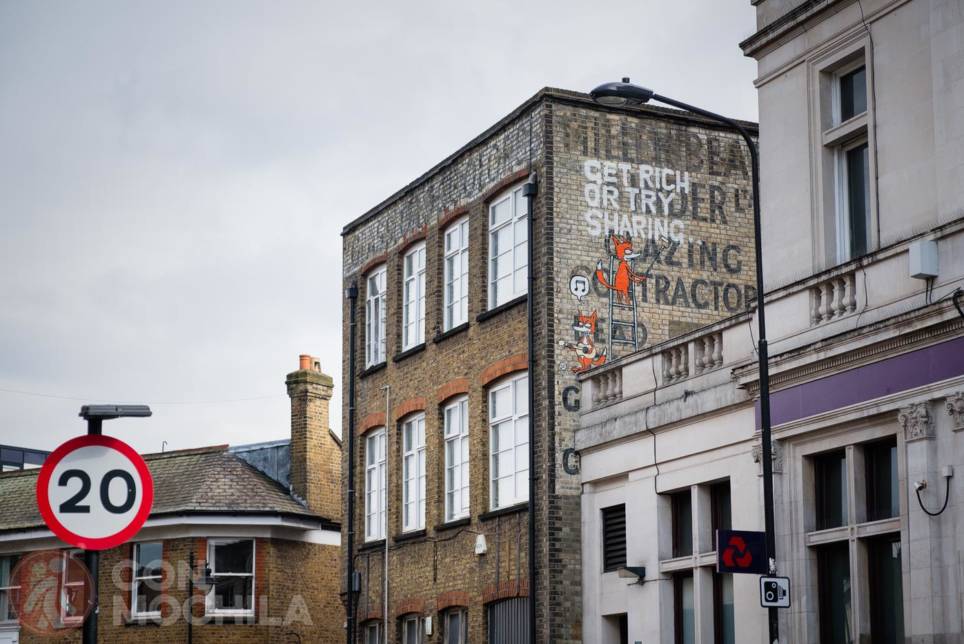 More art on the walls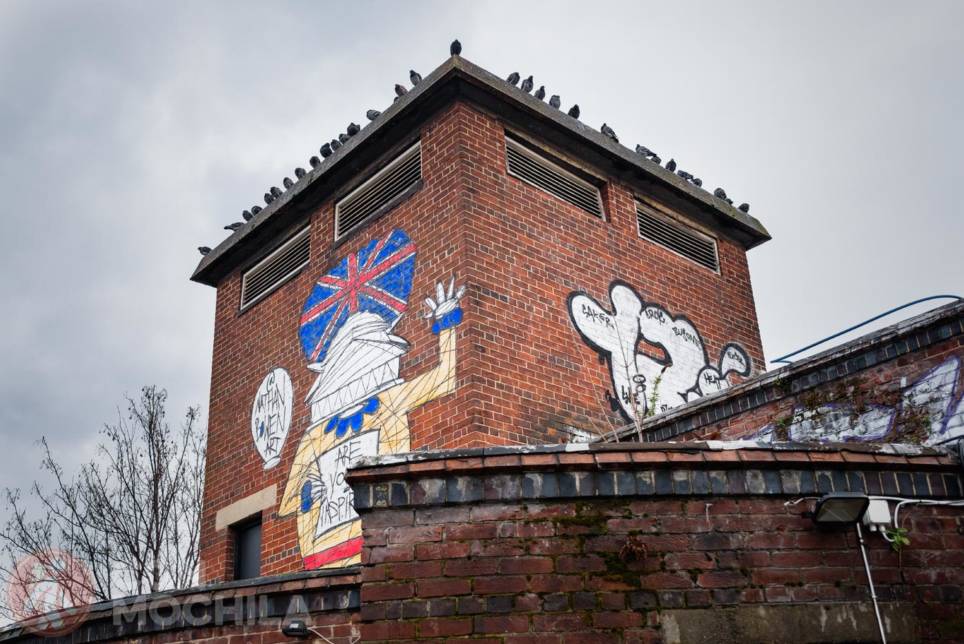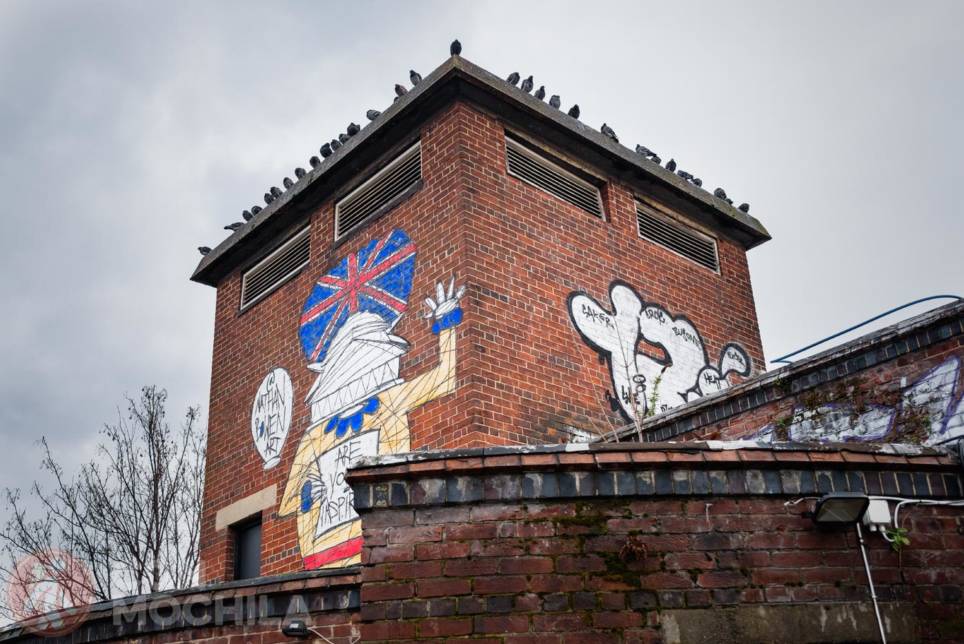 Graffiti everywhere
If after the walk you want to listen to good music, the cultural offer does not end in Camden Town. A visit to the bars and pubs that you will find in its multicoloured Victorian buildings is a visit to Roundhouse, the former railway engine depot that today houses a cultural space specialising in young emerging artists with a permanent offer. Take a look at his programming and be sure to visit him.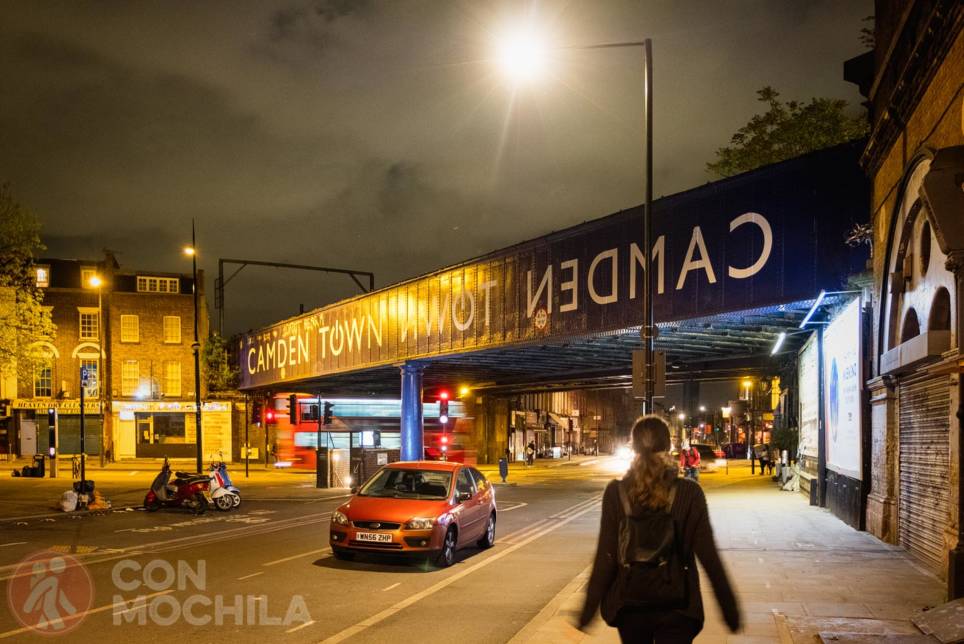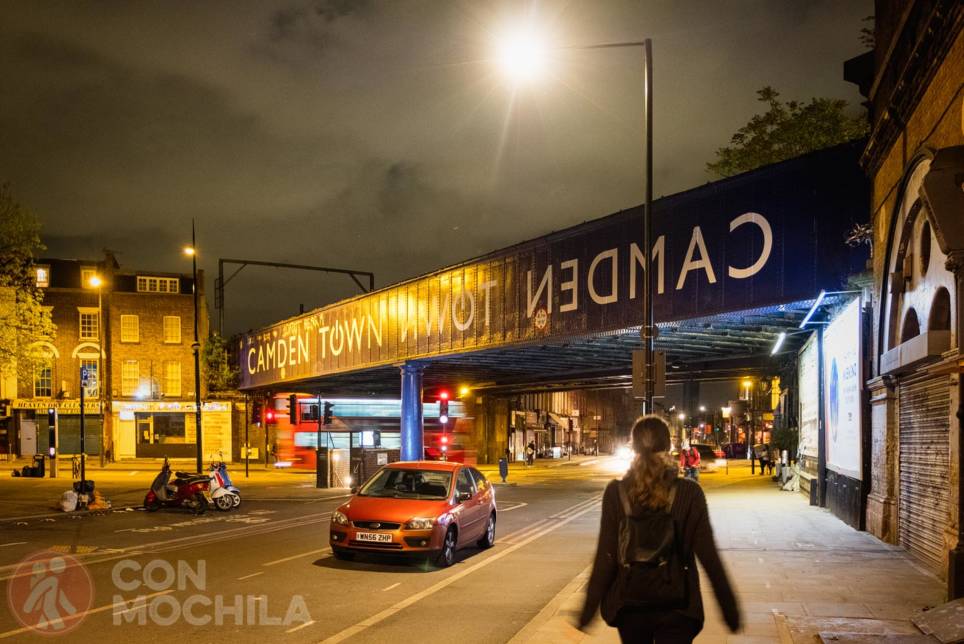 Shall we go out for a drink?
This and much more in one of the most alternative neighborhoods of the city. Just remember that in addition to tourists, the neighborhood exists thanks to its residents, so try to be respectful to neighbors and if you're into nightlife, try to throw the party inside the premises.
Ah! And if you're one to enjoy beer… try Camden Hells, a craft beer brewed in the neighborhood.