Thailand travel itinerary review: Thailand was the first country we chose to undertake to know Asia, and we do not regret it! We depart from Palma de Mallorca to Milan and from there to Bangkok with United Arab Emirates for a total of 550e i/v. The internal flights were a total of 120€ (Bangkok- Chiang Mai- Krabi- Bangkok). In food less than 70€ and in hotels with Resort included in Krabi for 100€. It got a little expensive for the excursions, but you can go for a lot less.
Travellers: Marta and Neus
Budget: 1200€ per person
Web:
Departure date: 29/10/2018 – Return dates: 10/11/2018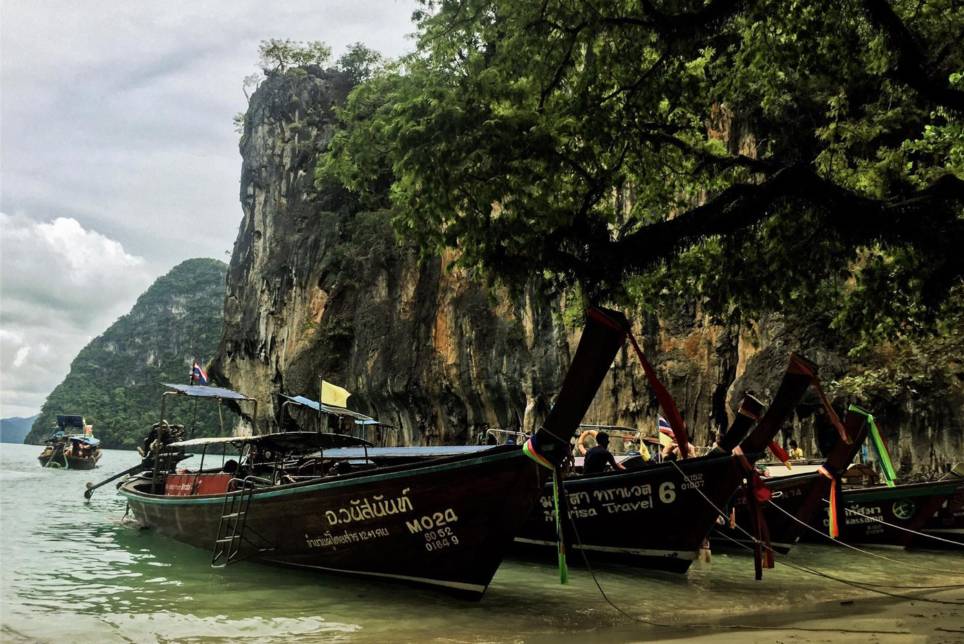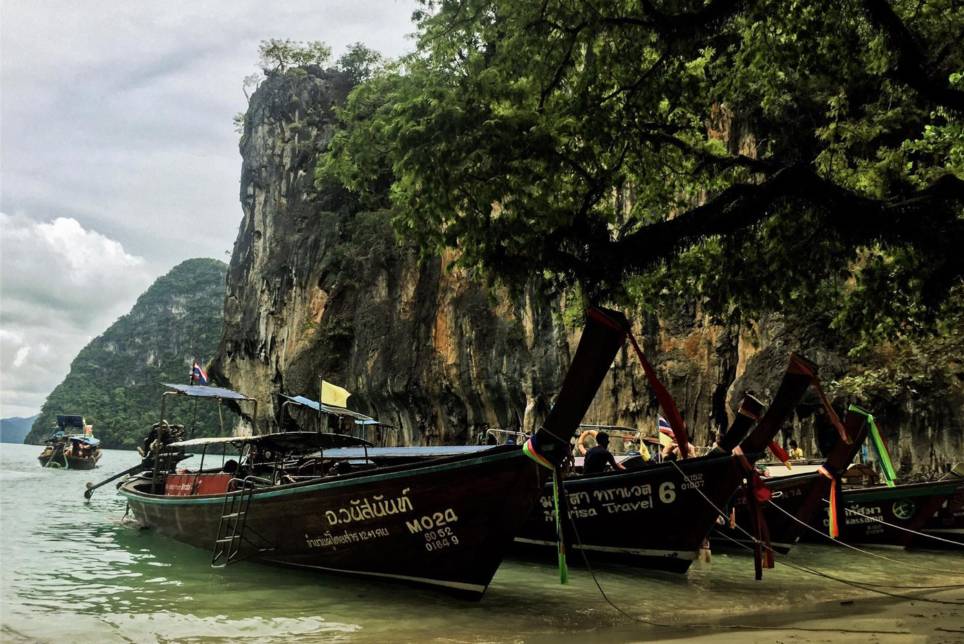 Krabi
Travel Itinerary to Thailand
Day 1Flight Palma de Mallorca to Milan. Milan Bangkok.Day 2Arrival in Bangkok. We're staying at Kao Shan Road. Visit of the main temples.3 day Chinatown visit, shopping centers and other temples such as Wat Saket.4 day Train Market Visit, Floating Market and Ayutthaya.5 day Rumbo to Chiang Mai. Day 6: Excursion to Doi Inathon with Hispanic guide. At night, to the Saturday market. 7 Day Day in Chiang Rai with its white, blue and black temples. At night, Sunday market.Day 8 Chiang Mai temples with Doi Suthep.Day 9Flight to Krabi. Enjoy the center and walk to the hidden beaches.Day 10Excursion to the Phi Phi.Day 11Excursion to Esmerald pool, hot springs and Tiger Cave Temple. A temple that has to be climbed 1237 steps somewhat inclined. But it's worth the effort. Day 12Hong Islands Excursion. Wonderful. Day 13Flight to Bangkok and back home.
SEND US YOUR TRAVEL ITINERARY!!!
Route map